Written by Kitai | LinkedIn | Twitter | YouTube
Polestar News
"We welcome the continued support from our major shareholders at a time when the capital markets are volatile and unpredictable. With sufficient funds through 2023, we remain laser focused on business execution. We have around 70,000 cars on the road today, and are on track to reach our goal of delivering 50,000 cars to customers in 2022. We are making strong progress on our ambitious plans to launch three more cars by 2026," says Polestar CEO, Thomas Ingenlath.
Bite Size News
Apple now worth more than Google, Amazon, Meta, and Netflix combined as of November 2nd 2022!
Apple's market value is now higher than that of Alphabet, Amazon and Meta combined.
The iPhone maker's worth stands at $2.307 trillion, while its tech peers add up to $2.306 trillion.
Tech stocks have suffered after posting poor quarterly earnings, but Apple dodged a wipeout.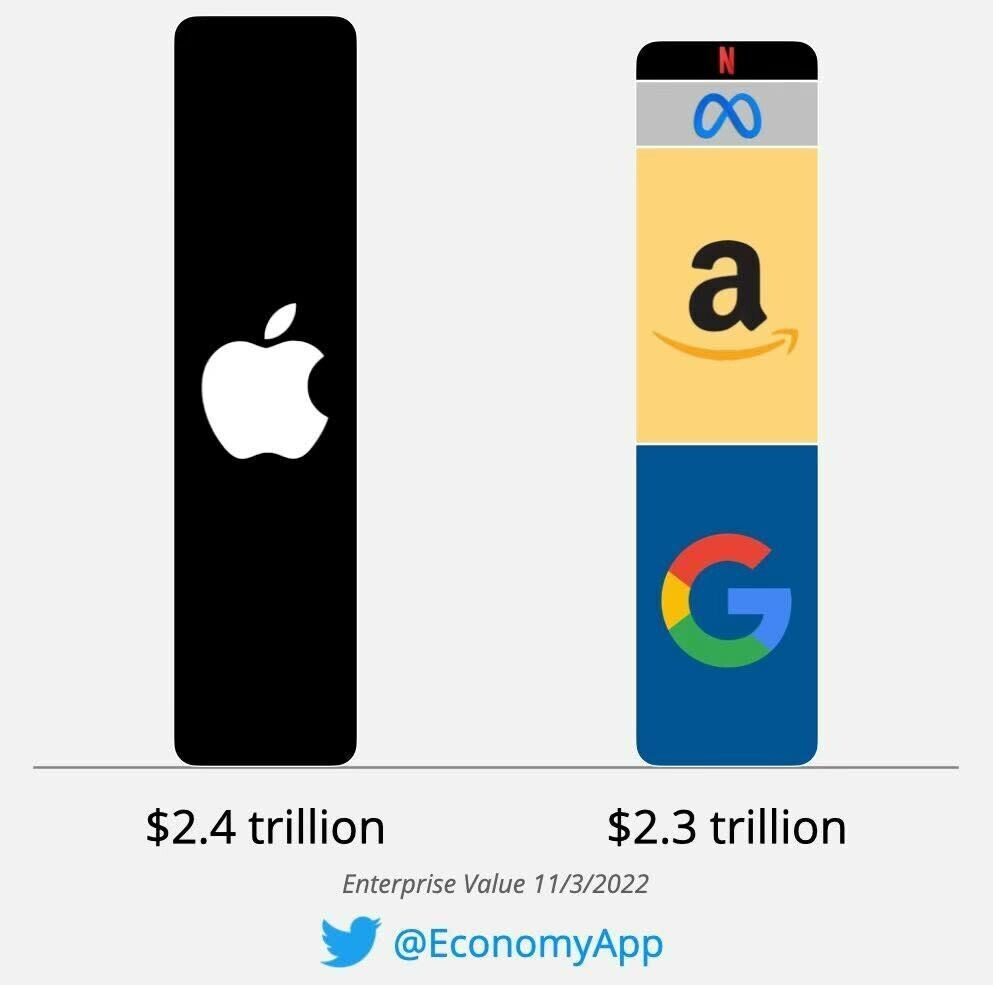 NIO NEWS
In October alone NIO as added
12 NIO Houses
1 NIO Service Center
2 Authorized Service Centers
2 NIO Delivery Centers
43 Power Swap Stations, including 8 PSS along highway routes
49 Super Charging Stations & 30 Destination Charging Stations
26,455 3rd-Party Chargers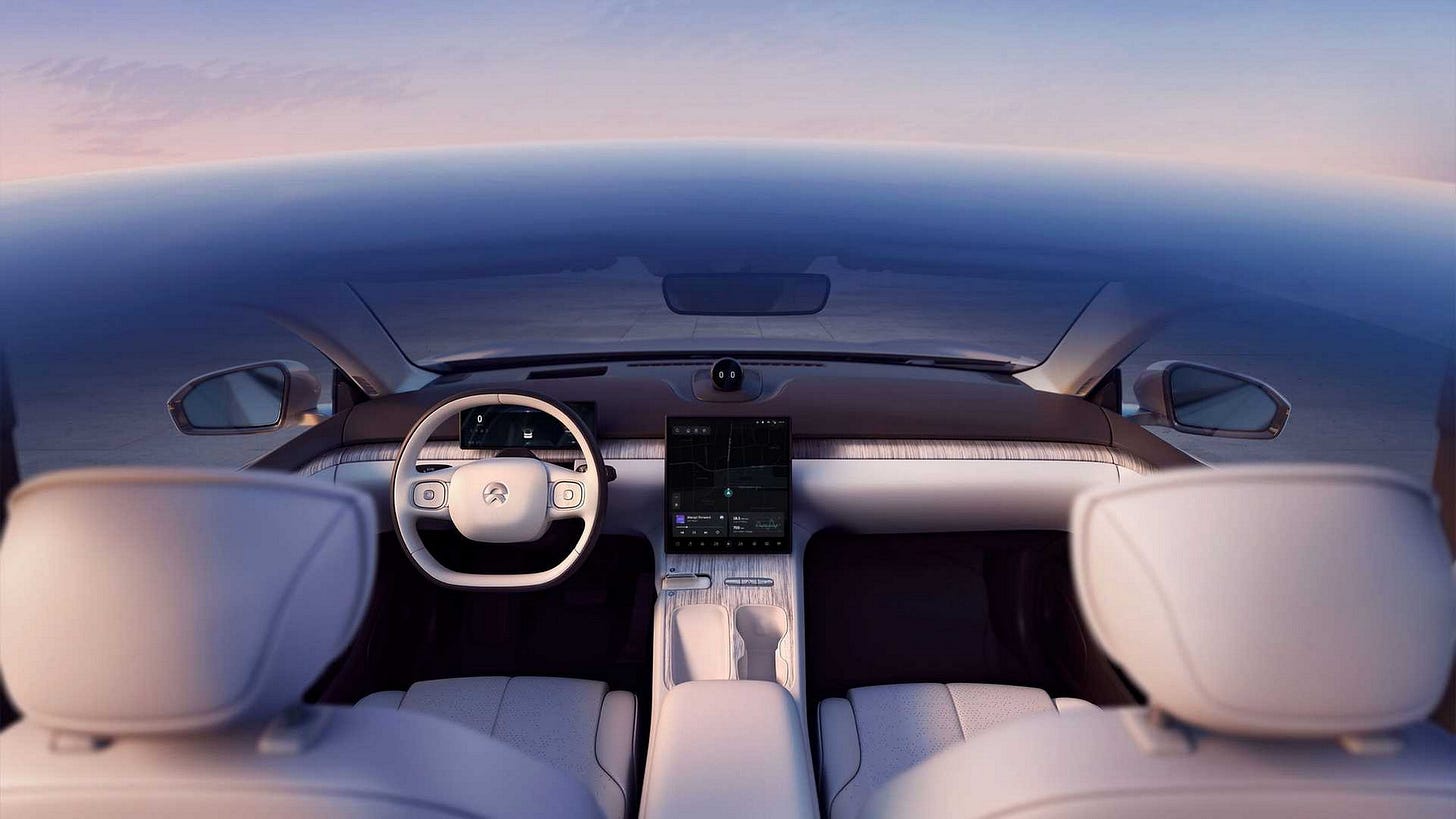 NIO Inc. Provides October 2022 Delivery Update
NIO delivered 10,059 vehicles in October 2022, increasing by 174.3% year-over-year
NIO delivered 92,493 vehicles year-to-date 2022, increasing by 32.0% year-over-year
Cumulative deliveries of NIO vehicles reached 259,563 as of October 31, 2022