Written by Kitai | LinkedIn | Twitter | YouTube
Premium electric performance has found a new form. The exterior sleek design of Polestar 3 is showcased in six colours, Magnesium, Snow, Space, Thunder, Jupiter and Midnight. Top of 130mph and A 0-60mph sprint in just 4.6 seconds, with 510 bhp of power to all four wheels.
The Polestar 3 UK starting price of £79,900 / Lease from £851.52. The euro's starting price is €94,900.
The impressive range of the Polestar 3 goes up to 379 Miles on a fully charged, the range targets based on WLTP standards. The fastest charging time accomplishable is 30 min using DC 250 kW charger.
This car is fully powered by Google Android Automotive OS and as a caveat addition "Apple Car Play" is now included in all Polestar cars.
The Polestar 3 is sporty in every way, from its interior design to its exterior shape and feature. Sustainability is key for Polestar as a brand and they have not disappointed us in this regard.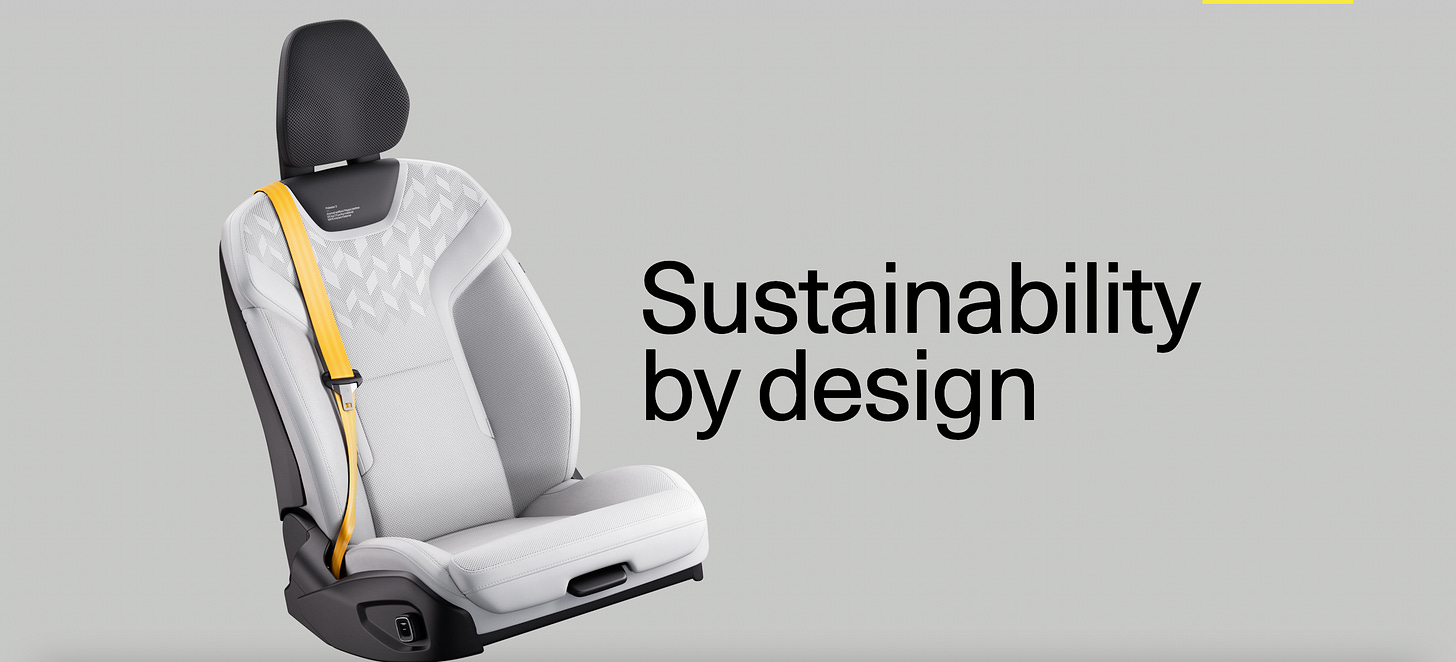 We at Monument have taken the time creating an introduction video for you. Detailing all the amazing features of the Polestar 3 Premium Sports SUV.
Polestar 3 Front storage compartment.
"Because the battery and motors are situated underneath the car, 32 litres of additional storage space are available under the bonnet. The front storage compartment also contains the vehicle's towing eyelet, tool kit and charging cable." Polestar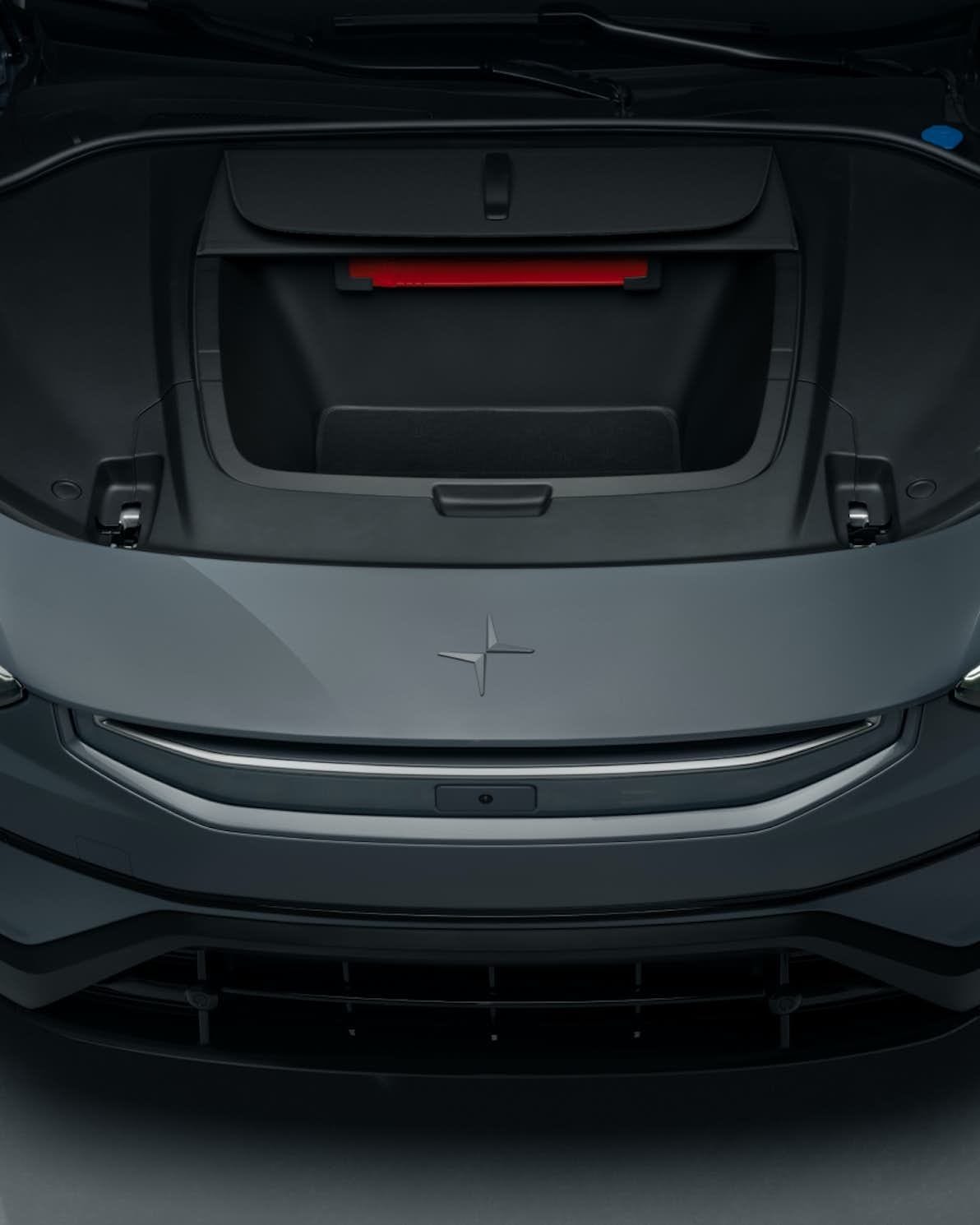 Themes
"Carefully curated. Meticulously matched. Polestar 3 offers four distinct interior themes, combining a select colour palette with innovative material choices. Upholstery and deco have been developed to create a premium look and feel, establishing a more sustainable standard for the electric age." Polestar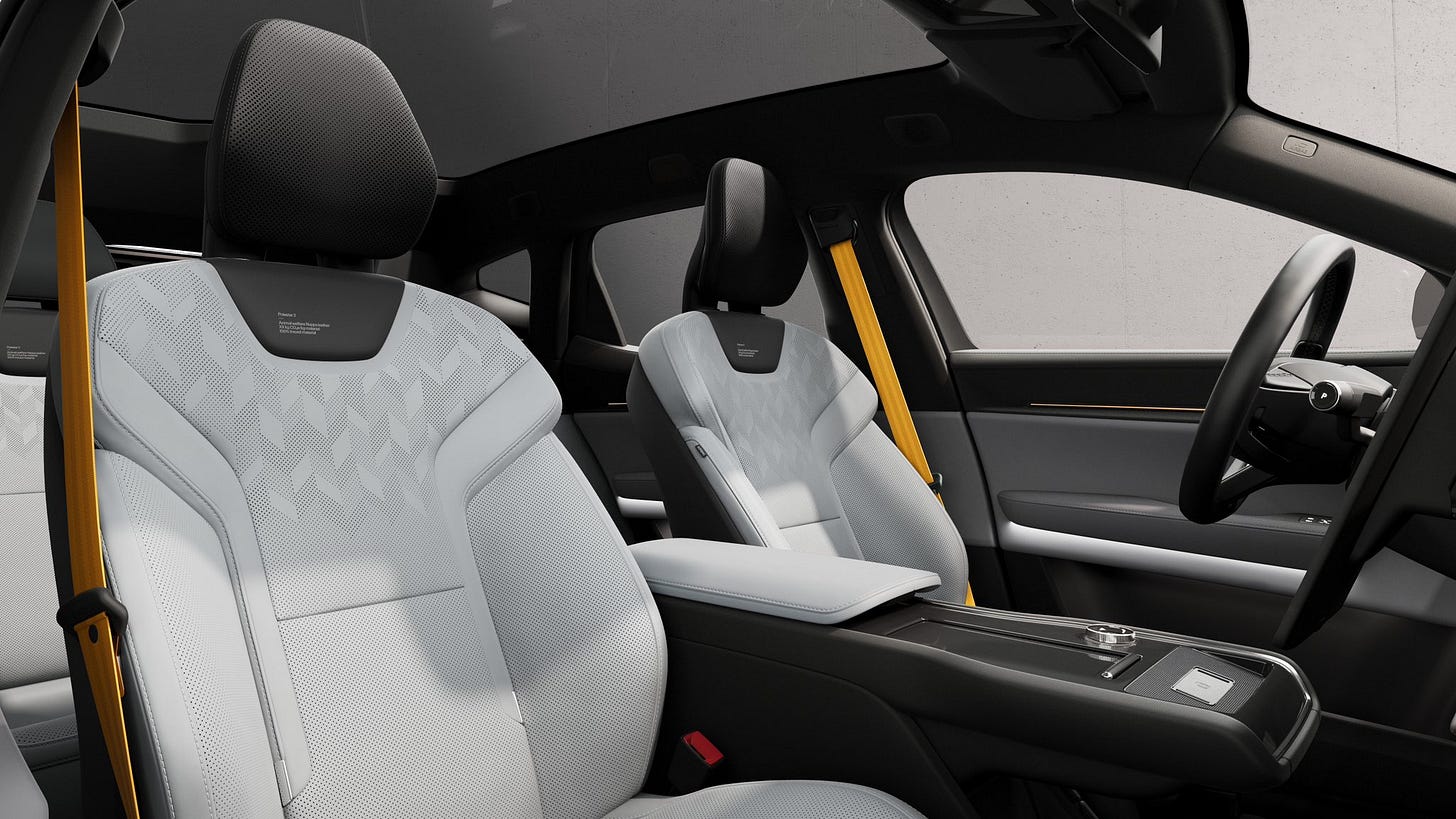 Displays and controls
"Forward-thinking design with a familiar feel. Polestar 3's digital displays and car controls offer a modern take on driver information without compromising on intuitiveness. The result is a uniquely uncluttered experience that appeals to the senses without overwhelming them." Polestar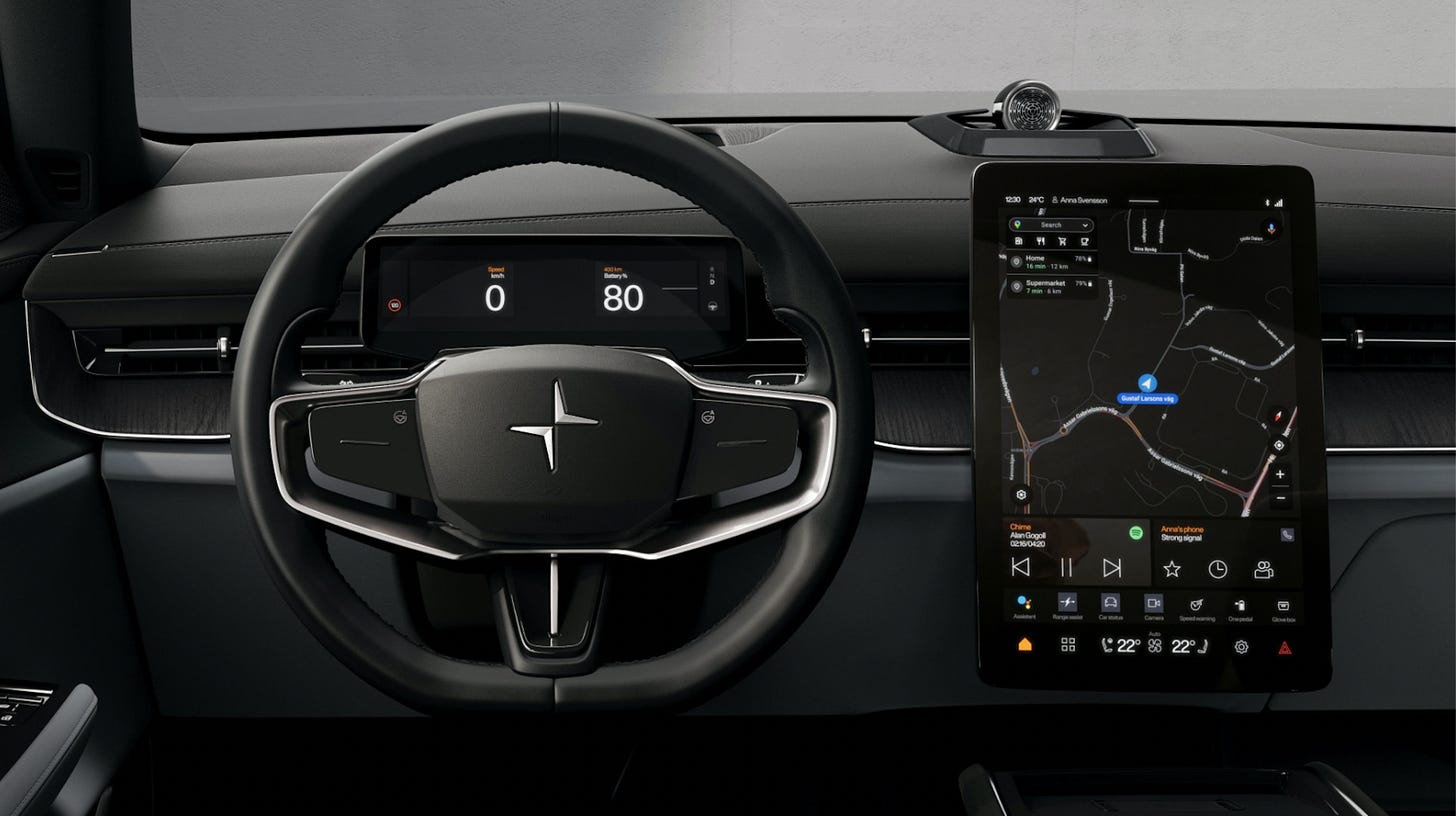 Panoramic roof
"The panoramic roof adds a spacious feeling to Polestar 3. The roof is made of hi-tech, laminated glass, which lowers cabin noise levels. It also cuts ultra-violet radiation to less than 0.5%, reducing glare and heat from the sun, and improving the energy efficiency of cabin climate control." Polestar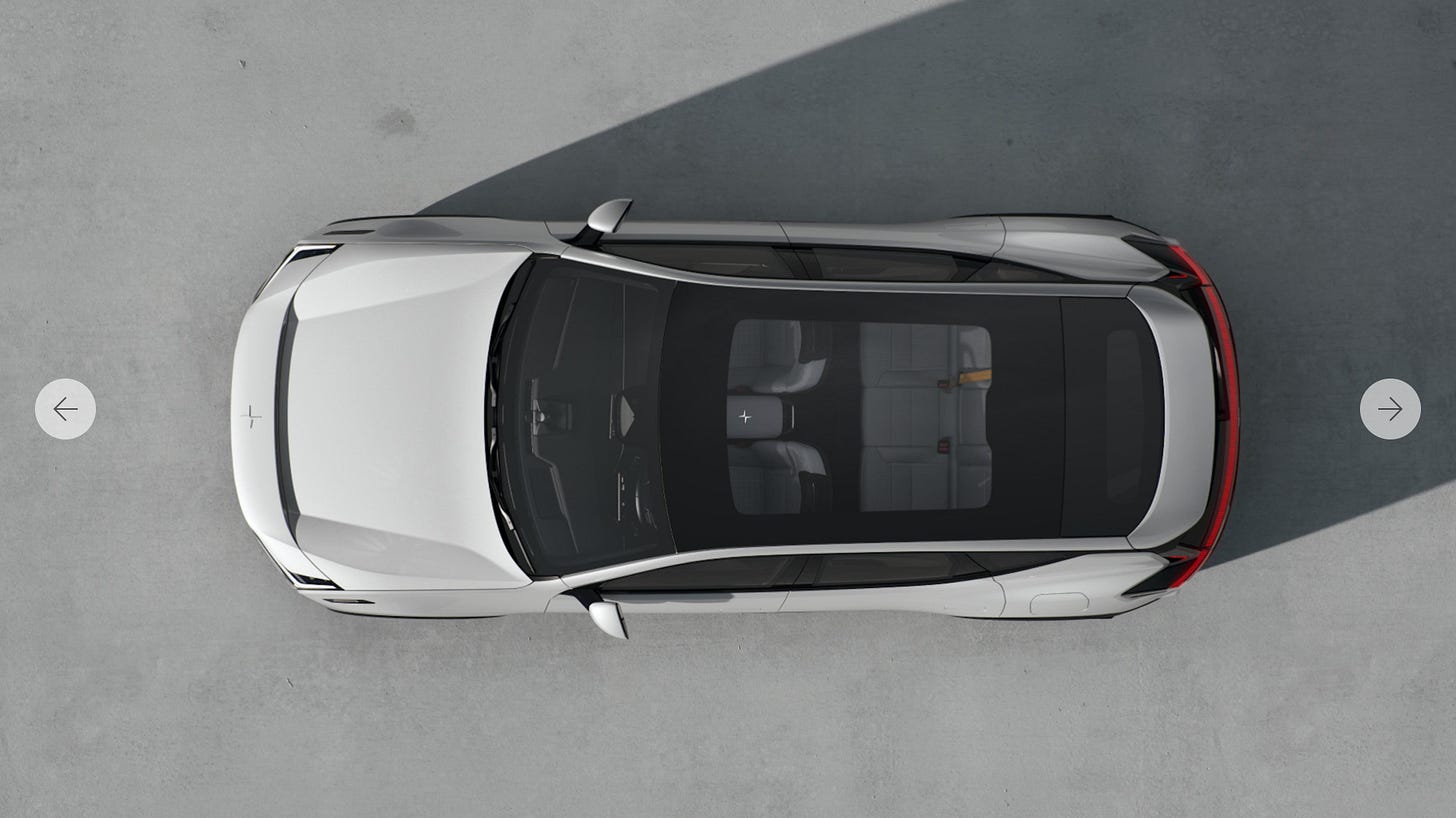 All-wheel drive
"Effective power control, regardless of road surface or weather conditions. Polestar 3's advanced electronic all-wheel-drive system constantly adapts to the car's surroundings." Polestar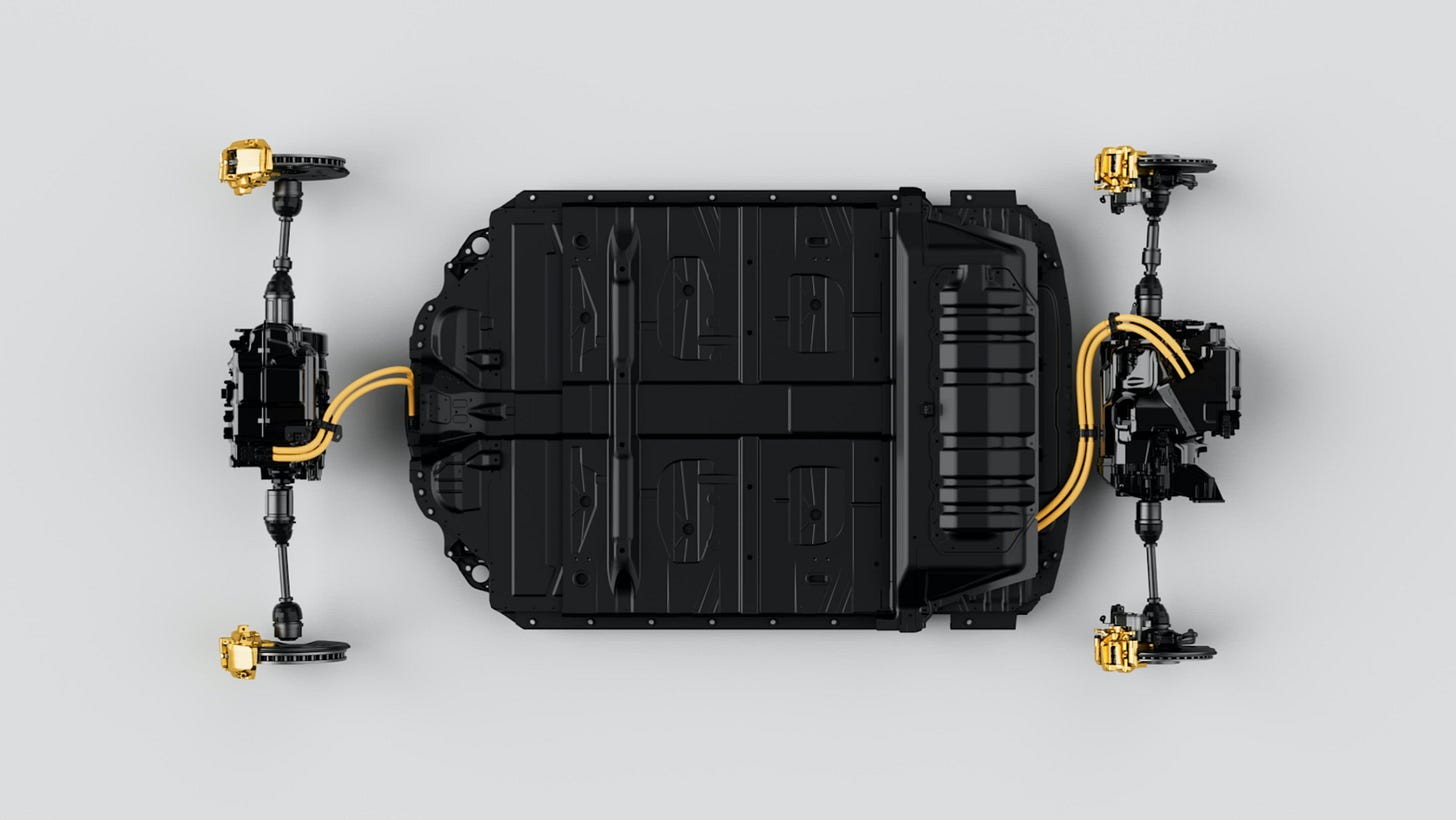 True torque vectoring
"Polestar 3's computer-controlled torque vectoring system constantly monitors for wheelspin and actively redistributes power to the wheel with more grip. This results in faster acceleration, higher cornering speeds and better traction on slippery surfaces." Polestar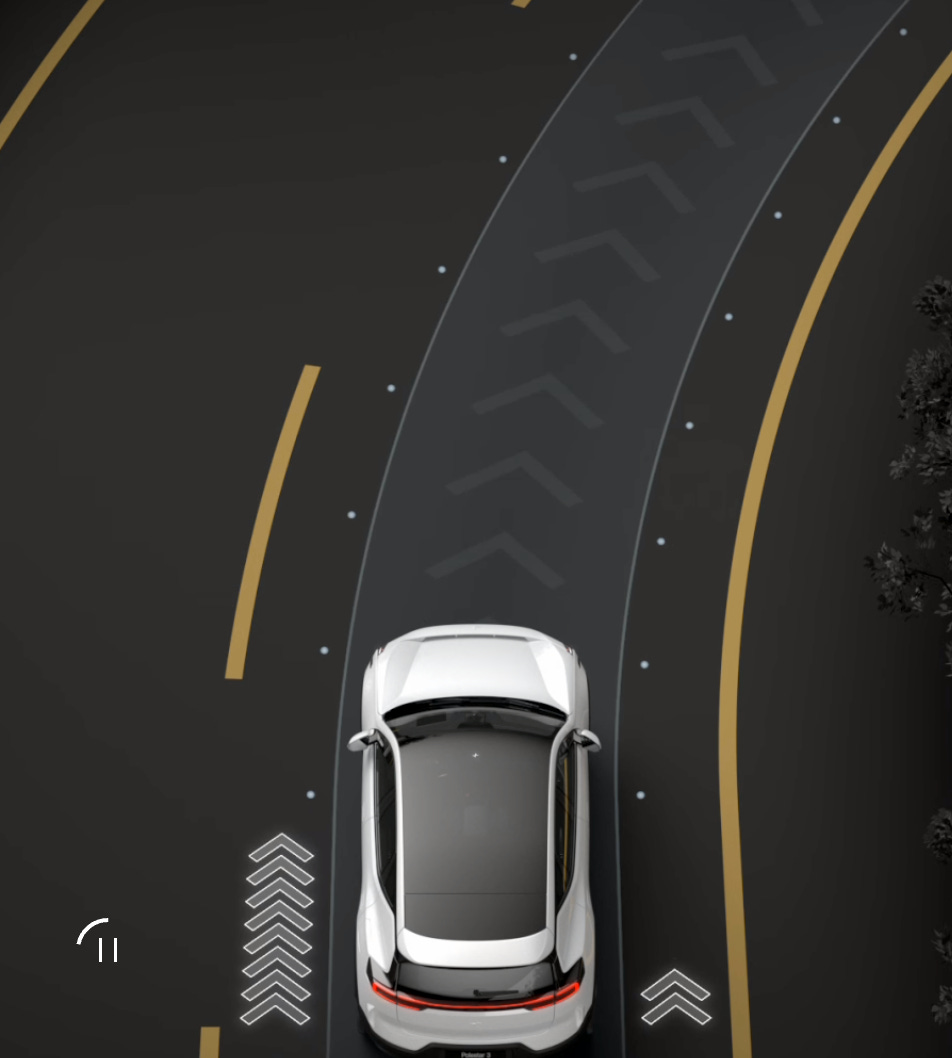 Thank you reading until the end