Written by Kitai | LinkedIn | Twitter | YouTube
Volvo new flagship electric vehicle will have 300 miles of range, a starting price under $80,000, and a host of high-powered tech from suppliers like Google, Qualcomm, Luminar, Nvidia, and more.
The Volvo EX90 initial UK price starts from £96,255 and the future versions are set to start from £75,000.
The EX90's precursor is the Concept Recharge, which was unveiled last year as a "manifesto" for Volvo's future. The concept carriage-style doors that opened up to a roomy interior.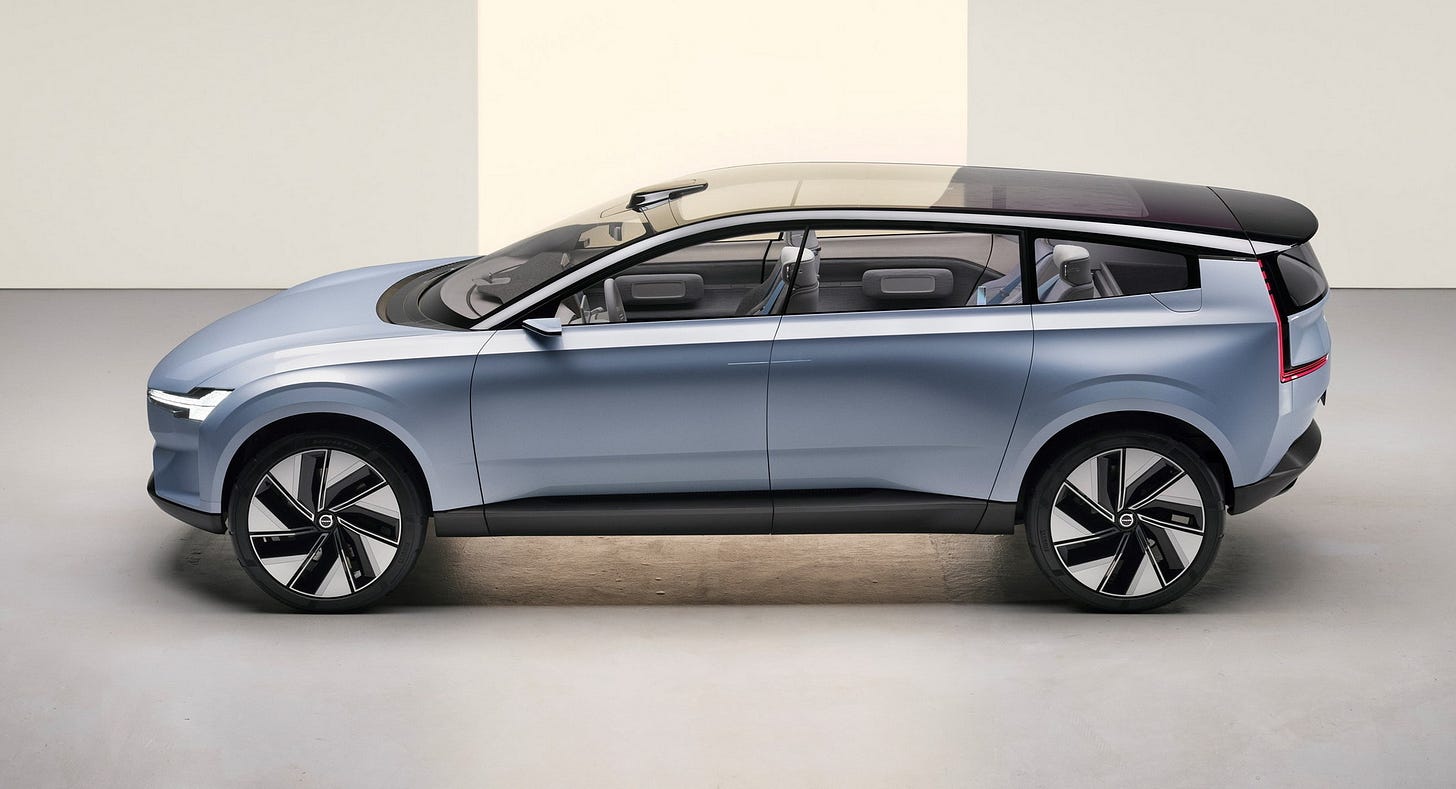 The EX90 is being built on Volvo new Scalable Product Architecture (SPA2), which is also been used for the Polestar 3 SUV.
The SPA2 architecture allows for a bigger battery, more powerful motors, faster charging and bidirectional charging. The first version of the EX90 that will go on sale in 2023 will feature a dual-motor all-wheel drive powertrain powered by a 111kWh battery and two permanent magnet electric motors delivering 370kW (496 horsepower) and 671 pound-feet of torque.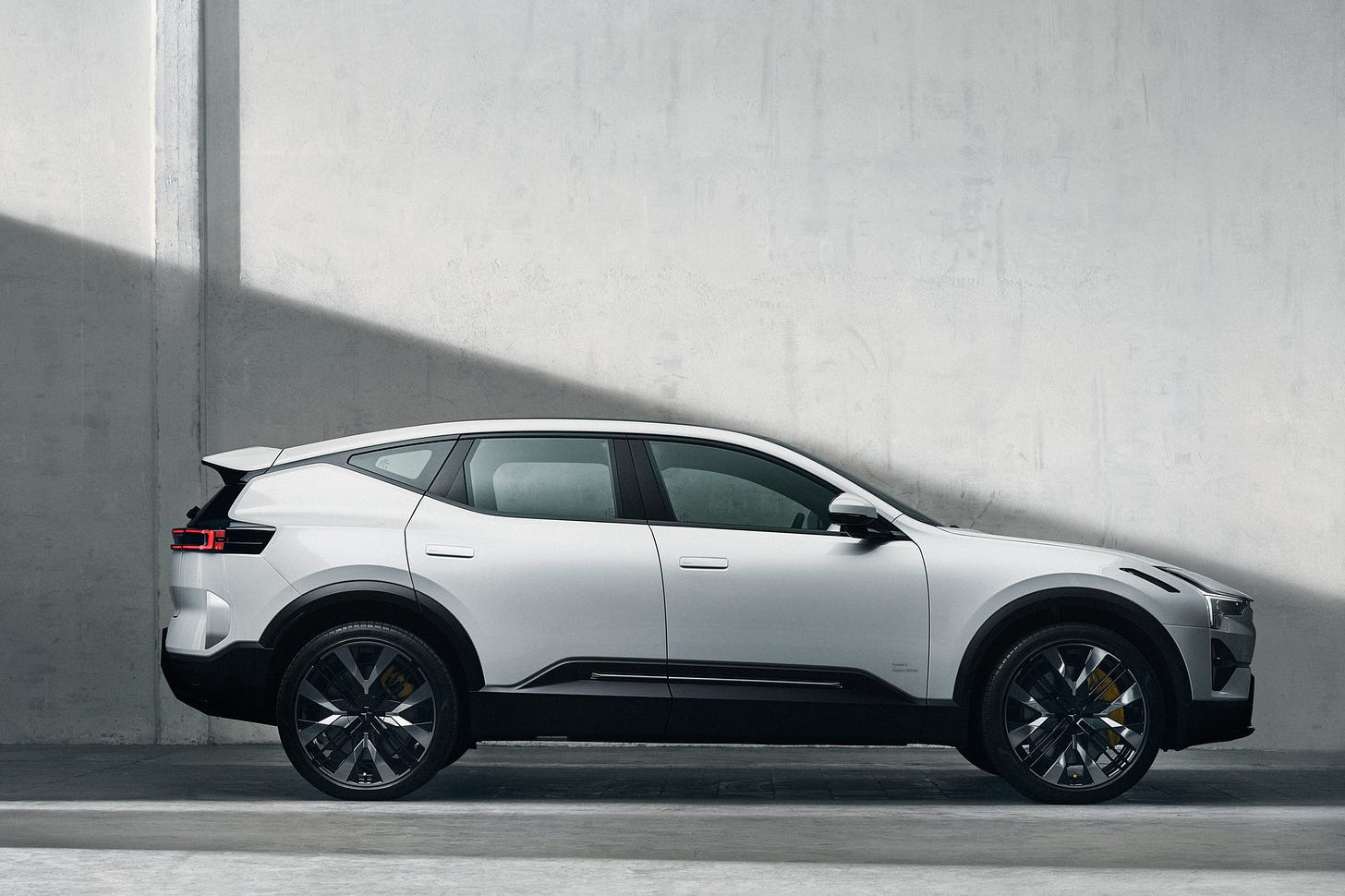 The EX90 will arrive in U.S. showrooms in early 2024 and is expected to be priced starting under $80,000.
The infotainment system will utilize Qualcomm's Snapdragon Cockpit platform, which Volvo promises will provide "lightning-fast computing power and high-quality graphics on the in-car screens and head-up display."
The EX90 will be Volvo's first vehicle to feature graphics powered by Epic Games' Unreal Engine. Those graphics will be on display on the vehicle's 15-inch portrait-style touchscreen. And if Android isn't to your liking, wireless Apple CarPlay will also be available.
For more information, Check out our video on the Volvo EX90 SUV!